The year that was and the year to come!
Tuesday, January 4, 2011
The year 2010 had been a good one for me and the rest of the family. There had been many happy and memorable occasions and events that happened during the year. Among them was the 50th birthday of my husband Rey, the 18th birthday of my youngest daughter Queenie and my 2nd term victory as re-elected Barangay Chairman of our community.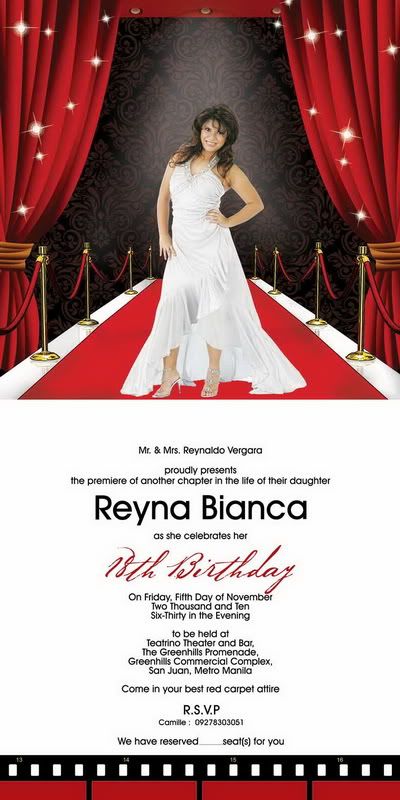 <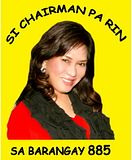 Travels and trips here and abroad were also in abundance during the past year. I remembered I had three out of the country trips and a lot of local trips among them were the seminar in Cebu. Despite a few heartaches, pains, worries and stress, I can say I passed and survived with flying colors and I thanked the good Lord!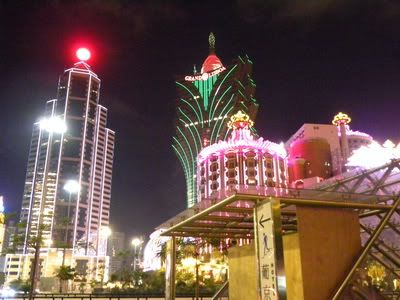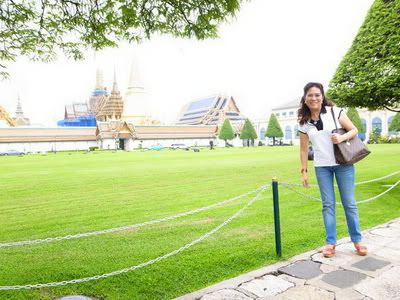 Now comes 2011 and still hopeful that this year will be a great one for me, my family, my friends and of course to my constituents and all the common people I offer my services to as a mere PUBLIC SERVANT.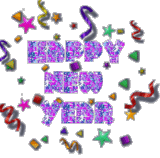 Labels: General, Gratitude and Appreciation, Hopes and Dreams