My Favorite Time of the Year
Monday, July 21, 2014
Time really flies fast. We're done with the first half of the year. I'm glad that I was able to accomplish a lot of things. It's time to take care of the remaining half. I get excited too thinking that the holidays are coming. I think it's everyone's favourite time of the year. It's that time of the year that everyone gets really busy, from thinking of what presents to give down to decorating. Everyone wants to have a festive atmosphere. If you guys have a requirement
for elf on the shelf
, just let me know. I can show you where to purchase those kinds of stuff. Just leave a comment or send me a text message if you are interested.
The Heritage Look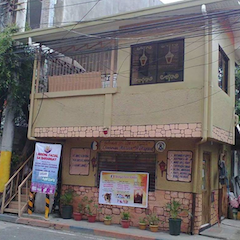 Look at our new Barangay Hall! What can you say? I call this the "Heritage Look." Thank you to all who helped. Let us maintain cleanliness in our Barangay!
Supplement for your Kitty Cat
Thursday, May 22, 2014
There are times that I don't want pets at home be it dogs or cats. I don't like being attached to them. We all know that they become part of the family once we adopt them. It's a joy having pets at home but when they start getting sick, my oh my, they are like your own children. You cannot just leave them dying. You also do all means just to save them. I heard that the number one killer in pets is kidney failure. If you have a cat who is suffering from one, why don't you check
http://www.entirelypets.com/renavast-kidney-support-cats-60-capsules.html
. This is actually a supplement to prevent further damage. Your cat's health will suddenly improve if you give them this supplement. I don't actually have a first hand experience but this are all based on my readings from reviews.
J Cuppacake Is My New Fave Place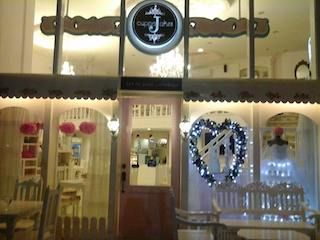 I soooo love this place. It's called J Cuppacakes. I always find myself heading this way all the time not just because of the place but also their cakes. Oh so yummy! I can't wait to bring Cuz Girlie to this place sometime. I know she'll love it too. She was impressed when I showed her the photo of the place. She says it's dainty!
The Marching Band
Wednesday, March 12, 2014
I always enjoy watching marching bands. I think this is a big thing in every amusement park. It has expanded too since you see it in malls already or in public places. It's some sort of an attraction now. I wonder who designs the marching band uniforms. It actually adds to the appeal of the band. It attracts a lot of attention too. I don't know why I really enjoy watching them. When I hear the familiar sound I often would rush to where the sound is coming from.
My Love for Caboodles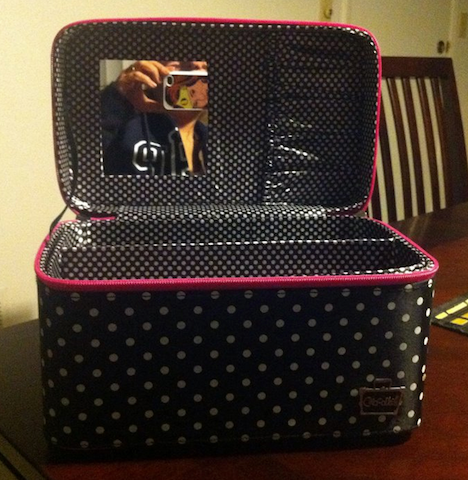 I couldn't stop admiring it. Had second thoughts if I really like it. I know I do because I keep coming back and checking it. I read somewhere that when a person touches a thing and checking it, tendency is she likes it and is willing to purchase it. I think this is true in my case. I was able to bring it home and I am extremely happy.
In Search of Headphones
Friday, February 28, 2014
Josh my nephew is into online gaming. I always hear from his mom that he is in constant search of a nice headphones. He checks the net every now and then for good recommendations and goes ahead to read the reviews of what he discovers. I heard his Mom mention the brand sennheiser. I hope I am not too late in sharing this sennheiser hd280pro from musicians friend. I have not talked with his Mom lately so I am not really sure if the boy was able to buy already. Hopefully not, because based on some online readings, it was mentioned that prices are more affordable in that website.
A Reminder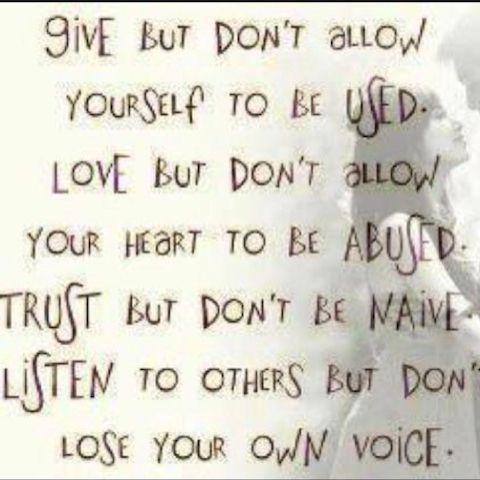 I just love this quote. It's a reminder not to give my all because if I do I easily get hurt. It's been my experience. At least now I am starting to learn little by little and I can say that it really helps.
Great Reviews
Tuesday, February 18, 2014
I am one of those that read reviews before buying. I was never like this before but since it is very convenient to google everything now, it has become a habit of mine. I guess you already know by now that everything there is has reviews already. Aren't you happy that someone is helping you decide when you are about to buy an item? I am really. It's like half of my decision rely on reviews. Now for those ones who need game camera, here's a
Game Camera Reviews
I found online. This might help you decide which one to get.
Our Little Ladies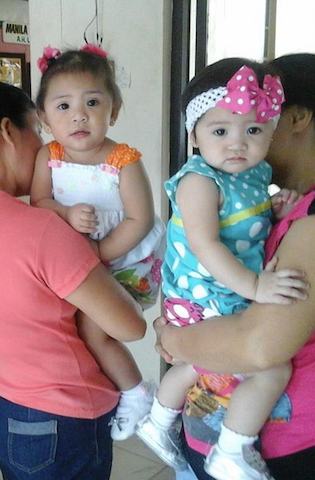 The newest addition to our family is growing up soooo fast. Seems like only yesterday when I carried them in my arms, fragile babies at that time. But now they are strong. My other app even turned 1 already. Gosh I can't believe it. Time flies really fast and before we know it they will be celebrating their 18th birthday. My oh my!