All Natural
Friday, March 29, 2013
I am now getting particular with the products I use. As much as possible I go for all natural and/or organic. You gotta be careful nowadays because some or majority of the products contain harmful ingredients one way or another. It scares the hell out of me coz we don't know the outcome especially after long time use. Scary, isn't it? Anyway, have you heard of this soap called
dominica bay rum
? I heard it's entirely handmade and contains all natural ingredients. This is the kind of product I want. I hope they come up with more products like this. Can be a little pricey but who cares.
Health is Wealth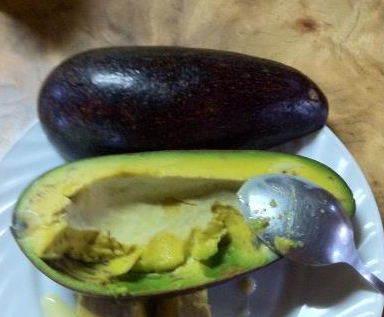 Weeee! I am starting to eat really healthy. I'm lucky that I have relatives who give us fresh fruits. I will always take this opportunity to stuff my mouth only with healthy food. I don't know until when, but at least I am trying. How about you? Have you changed your lifestyle and start eating healthy?
New Exercise Tool
Monday, March 11, 2013
People are exercise crazy nowadays. Everyone wants to get fit and healthy. It's a good sign and I am proud to say that I am joining the bandwagon. With the kind of environment we have, the kind of food that is being offered, and a lot more actually it is just right for everyone to be health conscious. Have you heard that some people are getting crazy about pedometers too? They use it as an exercise tool. No wonder a lot are looking to find bulk pedometers. Maybe they are going into the business of selling since it is considered as one hot item today. If only I had extra money to go into this kind of business, I would since I know that I won't be losing any money here.
Twix's Baptismal
Our baby Twix was finally baptized at St. Andrew the Apostle Parish Church on Saturday. For those ones who do not know yet, Twix is one of my 4 grandkids. She is the daughter of my youngest Queenie. Reception was held at Aristocrat in Makati. It was attended by immediate family members and very close friends. Let us all pray the Baby Twix will grow up to be a fine lady and a God fearing one.