Who Needs a Bass Guitar?
Thursday, December 26, 2013
I can't pass up this opportunity to tell everyone what I have come across in the internet. In case you guys need some musical instrument for a band, for your church's music ministry, I'd like to share with you these peavey bass guitars at Musicians Friend. They've got good reviews. I think to us who usually order stuff online, reading good reviews is very important. Well to me personally it's like I'm so dependent on it since that's the only way you will find out if a website is legitimate or not. So far so good. I have not really come across something that is not legit online. I'm quite lucky I know.
Merry Christmas!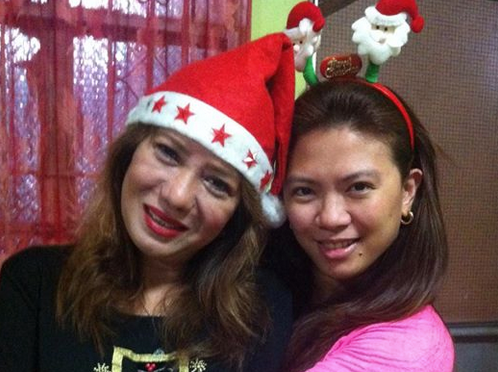 A very Merry Christmas to one and all. I'm sure everyone had a great time celebrating the birth of Christ Jesus. May we always know the reason of the season.
New York
Thursday, December 5, 2013
My cousin Girlie is in the US right now and she's having a great time. I'm sure she has a lot of stories to tell especially her New York experience. I think she mentioned in one of her FB posts how she liked the culture in NY. Musicians, artists and what not left and right. She particularly mentioned her subway experience where she finds musicians seated in one corner playing whatever musical instrument they are into. I'm sure the ones playing the guitar has this
zvex amps
coz I heard really gives a good sound. With so much people in the subway at any day, then this should be it. You should play good music and provide good sound so that you can attract more attention, therefore more moolah. I know let's face it, what do you think this guys do this for? That's how they earn.
Gift Ideas
It's Christmas and it's the season of giving. We always ran out of idea on what to give especially if we have a lot of friends, and loved ones. What I usually do is go online all the time and look for great finds. I usually find all the great gifts for each individual in mind. Hhhmmm how about this affordable gibson '57 classic plus gold humbucker pickup set neck and bridge? I think this would make as a great gift to someone who is into music. I'm sure they would appreciate it. If I find more great gift idea I'll share it here so keep coming back, alright?
Rare Moments
My bff from Germany arrived a couple of days back. She goes home every now and then but it seems like eternity before we see each other again. I think that's how it goes especially if a certain person is that close to you. We'll we spent the night together and we couldn't get enough of all the stories that have waited to be told. I always cherish the memories we have every time she visits.