Supplement for your Kitty Cat
Thursday, May 22, 2014
There are times that I don't want pets at home be it dogs or cats. I don't like being attached to them. We all know that they become part of the family once we adopt them. It's a joy having pets at home but when they start getting sick, my oh my, they are like your own children. You cannot just leave them dying. You also do all means just to save them. I heard that the number one killer in pets is kidney failure. If you have a cat who is suffering from one, why don't you check
http://www.entirelypets.com/renavast-kidney-support-cats-60-capsules.html
. This is actually a supplement to prevent further damage. Your cat's health will suddenly improve if you give them this supplement. I don't actually have a first hand experience but this are all based on my readings from reviews.
J Cuppacake Is My New Fave Place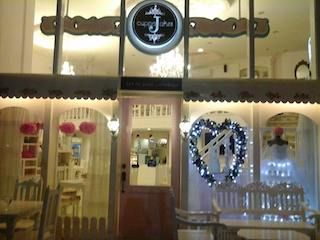 I soooo love this place. It's called J Cuppacakes. I always find myself heading this way all the time not just because of the place but also their cakes. Oh so yummy! I can't wait to bring Cuz Girlie to this place sometime. I know she'll love it too. She was impressed when I showed her the photo of the place. She says it's dainty!