My "Mantra"
Saturday, June 23, 2012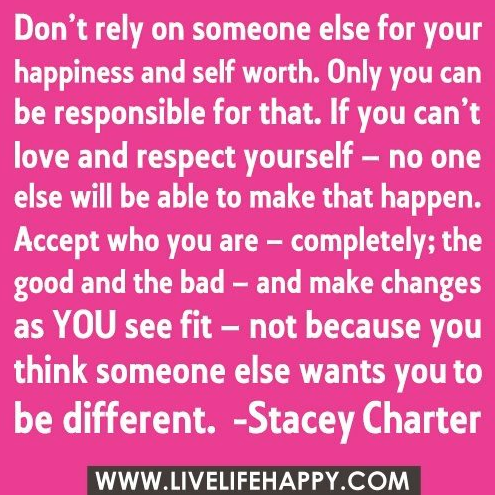 Nice words to live by, right? There are many of us who rely on someone else, but this I learned the hard way, only me with God's help can do it. I guess everything says it all. I just want to share this with you.
Labels: quotes
Toy for the Big Boy
I often see a group of riders in Makati. I think it's some sort of a Friday club because I only see them on that day. You will never miss their group because they draw attention. For one, you hear a roaring sound, second you will admire their big bikes and you won't miss admiring the guys in their outfits. They look awesome. I wonder if some of them wear Olympia Switchback Jacket. I am not really familiar with what bikers wear so I went ahead and searched the internet and that is what I found. Looks cool, right? That's the one they wear when I see those group of guys.
Labels: big bike, Sports, toys for the big boys