Homefront
Tuesday, September 18, 2012
I did a little renovation. Seems like this is endless. We can't really shrug things off especially when it comes to our homes. We need to take care of it and do countless repairs and maintenance to preserve it. I wish I can take care of the furniture next coz I want a new look. Been wanting to have this
rustic wood furniture
at home but don't get to do it. Well maybe in the future when I have the budget for it already. I gotta save though otherwise how can I have it and all the other stuff I want to put in the house.
Labels: house and home
Happy Life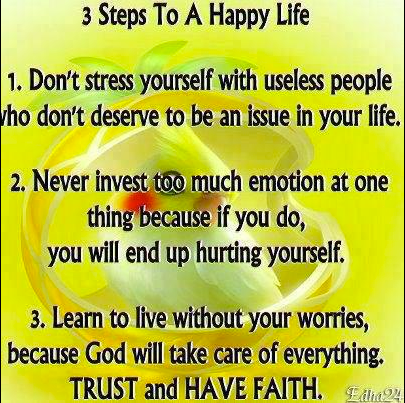 Sounds easy, right? Ironic though because at one point it gets hard especially if one is going through something. I guess life is that complicated but there's always hope.
Labels: Hope