My heartfelt thanks!
Thursday, October 28, 2010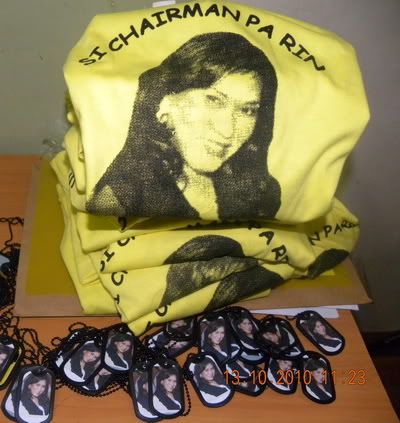 I'm taking this opportunity and making use of this blogsite to thank my constituents/supporters who voted for me because they believed the reality of my intentions likewise to my friends and relatives, Manuel Oreta, Edna Serranilla, Conrad Oreta, Feliz Oreta, Chit Oreta, Rhona Averia and most specially to my mother-in-law for the financial help they extended. Thank you also to my immediate family and household helpers who were around at all times just when I needed them most. Not to forget those who sent congratulatory messages peronally, through SMS messages and facebook friends too. I love you all!!!
Labels: Gratitude and Appreciation