Happy birthday darling!
Thursday, March 19, 2009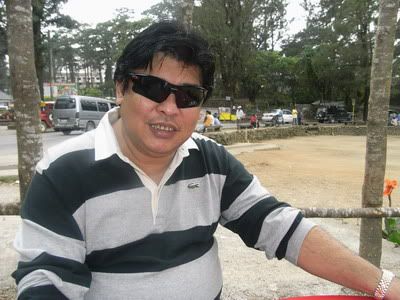 It's his Golden Day today and the you're all invited to a simple celebration on Saturday at 6:00 p.m. at home. Here's wishing my life long partner of 30 years...... good health, long life, prosperity and happiness!
For today, we are planning to leave for scenic Tagaytay for an early breakfast.
My gift for the Golden Boy
Labels: Birthdays, Family Celebrations