Surprise......
Saturday, August 11, 2007
A surprise baby shower and birthday party was tendered to few close friends for Edna's eldest daughter Nian (fondly called Chiclet) who had her birthday yesterday and expecting a baby boy by CS on the 10th of next month. I came with my daughter Rhea, Chiclet's friend.
Lights were off. When she came in she was really shocked, happy and emotional when everyone greeted her warmly popping up confettis to her delight.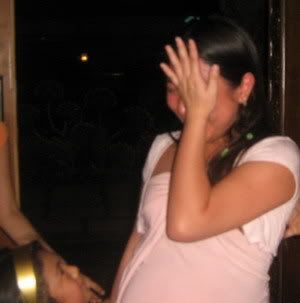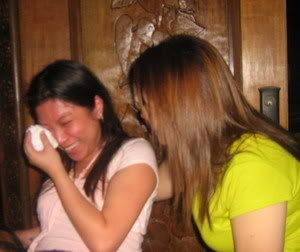 There were parlor games, food and drinks were abundant.

The cakes.... I love that LV inspired one!
More pictures: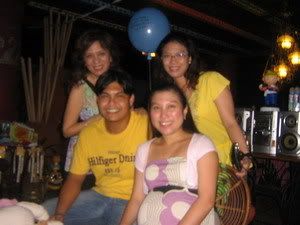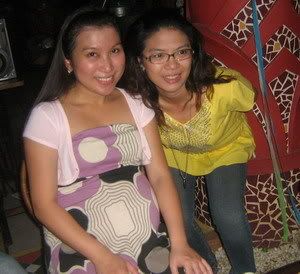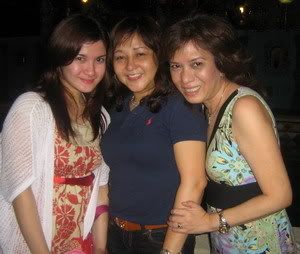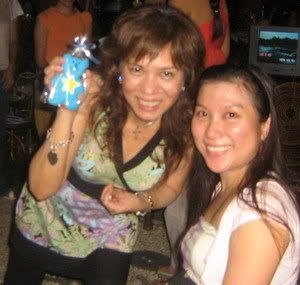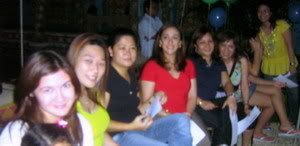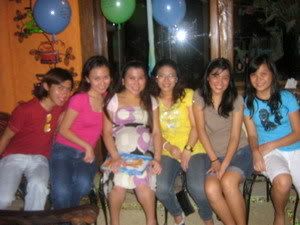 Labels: Birthdays, Bonding with friends, celebrations-Friends, Family Celebrations