July 17, 2010 Brgy. 885 Medical, Dental, Opto, Feeding Missions
Monday, July 19, 2010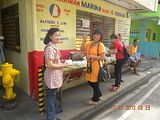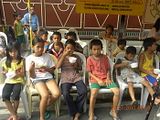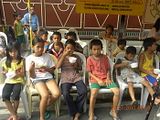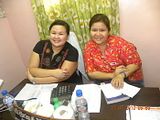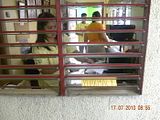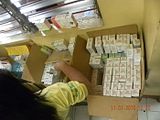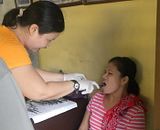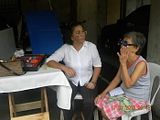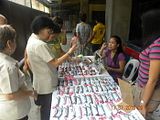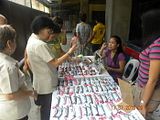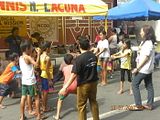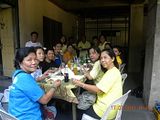 Acnowledgments goes to the following:
Cash Donations in addition to the Barangay Funds
Lolita Oreta Vergara
Manuel G. Oreta
Councilor Dennis Lacuna
Councilor Joy Dawis
Councilor Joey Uy
Councilor Lou Veloso
Councilor Beth Rivera
Feeding
(Lugaw) courtesy of our constituent Dean Melba Palcon of La Concordia College and her Nursing Masteral Students from Indonesia
Pediatric Medicines
/Children Services, etc. from NCSD (National Council fro Social Development under UNICEF facilitated by Corazon D. Siya with 4 more volunteer workers
Medical Services
by Doctors Jacqueline I. Vergara and Elizabeth Hipolito
Dental Services
by Doctors Kagawad Alexander Lim and Ma. Victoria De Luna
Opto and Refraction
Services by the the Doctor and Staffs of Acebedo Optical and
The Council and Sk Chairman and Kagawad and Tanods of Brgy. 885
Kagawads May Fernandez, Virgilio Rivera, Jr., Jacinta Bautista, Lulu Ignacio,
SK Chairman Benjo Areopagita and his Kagawad Ayin Amatorio.
Tanods Marlon, Ryan, Lito Genova.
Thanks you sooooooooooooooo much.
Labels: Barangay Governance, Community Service, Love of Country