School Supplies free!
Tuesday, June 1, 2010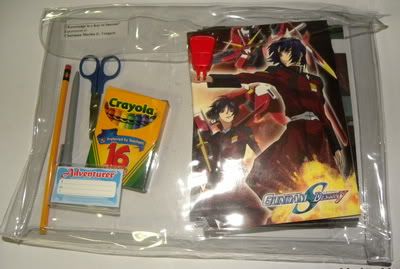 School supplies for the less fortunate elementary and high school students of Barangay 885 whose parents have mean income are now ready for distribution courtesy of your Barangay Chairman, yours truly. Part of the money spent here was donated by my ever generous mother-in-law Lolita Oreta Vergara. She's always around to support me financially in whatever personal projects and services I offer my constituents and even initiate them at times. Thanks Nanay!
Labels: Barangay Governance