Day 13
Thursday, January 14, 2010
Launch of the
USAID-Rotary Pasig River Improvement Project
Paco and Sta. Ana, Manila, Philippines
Pasig River Ferry ● January 13, 2009 ● 2:30 p.m.
Ms. Marina Vergara
Chair, Barangay 885, Zone 97
District 6, Santa Ana, Manila
Dear Chair Vergara,
We would like to invite you to the launching of the USAID-Rotary Pasig River Improvement Project for the areas of Paco and Santa Ana, Manila on Wednesday, January 13, 2010, 2:30 pm. Our launching will be held on the Pasig River Ferry Boat—we will cruise the Pasig River while we introduce the project goals, objectives, activities and expected results to our guests and local stakeholders.
Santa Ana is a historical part of Manila with particular significance because of the Santa Ana Church, second in importance to the lntramuros Church in Metro Manila. The Camarin of the Virgin (known as Nuestra Señora de los Desamparados) was designated a National Treasure by the National Commission on Culture and the Arts (NCCA) in 2008.
The USAID-Rotary Pasig River Improvement Project aims to contribute to the efforts of Kapit Bisig sa Ilog Pasig to improve the state of the Pasig River by undertaking wastewater treatment, solid waste management, hygiene promotion and related activities in Paco and Santa Ana, Manila and in Baesa, Quezon City.
The rendezvous point for the launch is the Pasig River Ferry Station, located behind the Santa Ana Public Market. Assembly time is at 2:30 pm and the boat will depart at 2:45 pm. Please see the attached program and project description. Kindly confirm your attendance on or before Monday, January 11, 2010 by calling Lola Grande Foundation at 923-1049 or 217-5355 or e-mailing lgfwc@yahoo.com.
We hope that you can join us in launching this important project that we hope will serve as a model throughout Metro Manila and the country.
Very truly yours,
Lisa Kircher Lumbao Maria Concepcion N. Beltran
Chief of Party District Governor
USAID Philippine Sanitation Alliance Rotary International District 3810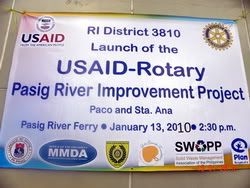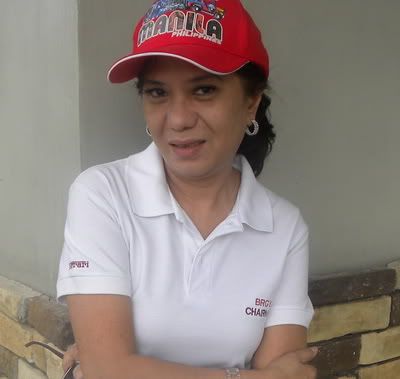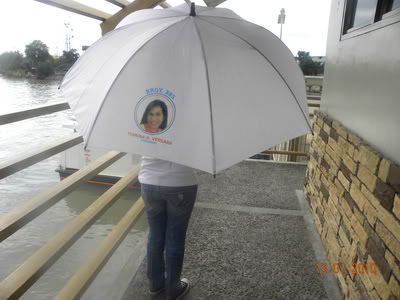 Labels: Barangay Governance