Declogging may help
Tuesday, June 9, 2009
Are you still wondering why there's what we call "flash floods"?
Although I can vouch that our barangay has very minimal problem
with regards to flooding, but did you know that almost 60 bags of mud, garbage and other unwanted debris were collected from the drainage(s) of our small barangay in the span of 3 days of subsequent declogging?
If other barangays will take active part in a regular declogging and of course impose strictness in garbage disposal, I'm sure that this problem can be minimized. If I may suggest, can you recommend a regular declogging on your barangay or areas
to your respective barangay officials? They have funds for this purpose. What do you think?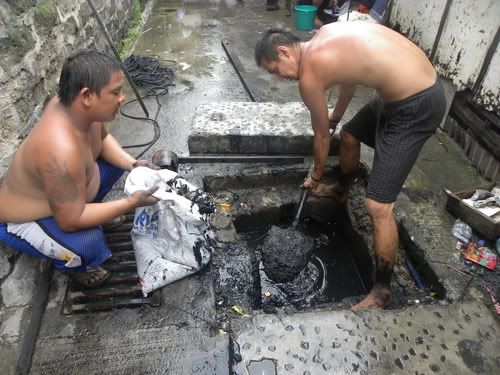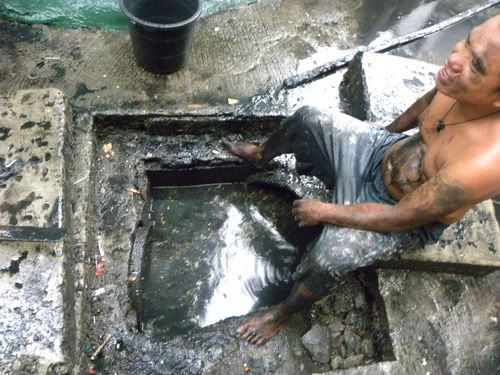 Labels: Barangay Governance