The Assumptionistas in a reunion
Wednesday, January 7, 2009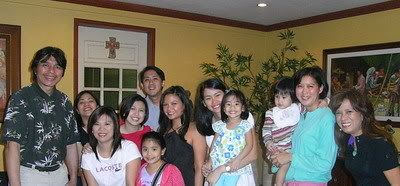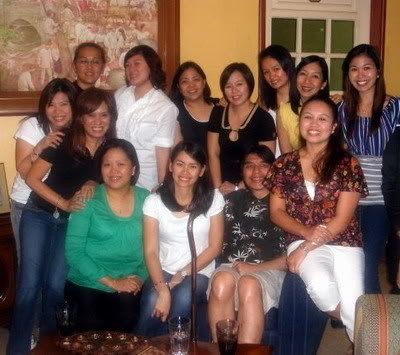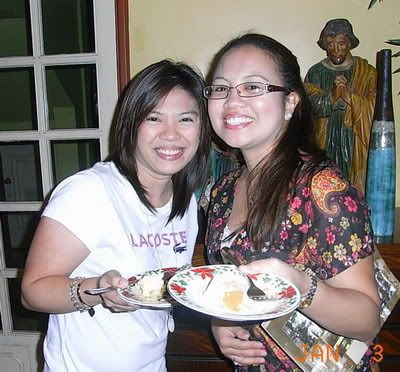 I was honored to be invited to the AC High School volleyball team's reunion at Coach Jake's phome in San Lo-Makati. My daughter Rhea Marie was part of the H.S. Varsity since she was in her 1st year and even up to her college years when she was taking up Psychology as her pre-med course. She was the team's "libero" or "sweeper". Wonder what was my participation back then? I was an avid spectator and supporter, cheerer, stage mother and what nots during inter-school competitions and was there in a lot of of victories and a few defeats.

'Twas nice to see the girls who were just then young teeners now as full grown ladies, some are married with kids, professionals – 3 are now doctors, 1 has a Pre-school of her own, 2 works abroad aside from the others we've missed because they are now based in other parts of the world.

I was also happy to see "The Greatest Coach on Earth", Jake Uichico doing well after he survived a stroke more than 6 years ago. He was an eminent influence to all the girls. He had moulded them and instilled in them the spirit of sportsmanship, discipline, good character and refinement that made them better persons that they are now.
Labels: celebrations-Friends