It's feeding time!
Monday, October 27, 2008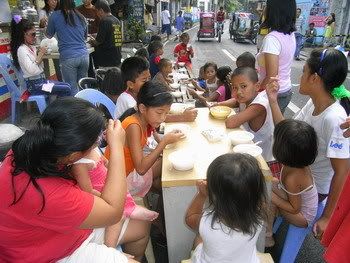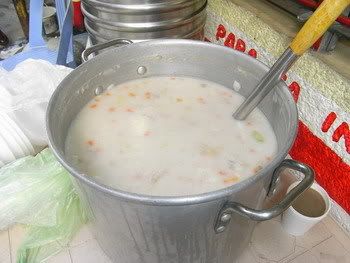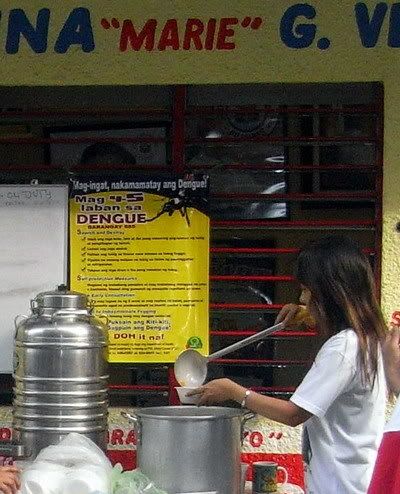 Every barangay has an alloted budget for it's Nutrition Program. I *heard* that some are not too keen to exert effort to push through with this budget since *they say* this requires a lot paper works and feasibility studies plus running after the concerned signatories to finally claim the funds for it. I didn't care less since I thought of why not work hard for it to be able to feed indigent (some not) children rather than stock up the money that is really intended for them. Good thing we still have extra funds to advance this feeding sessions until we finally claim the intented budget for this. There will be 24 more sessions of this kind until the year ends.

A nutritious chicken macaroni soup with cabbage, carrots and potatoes was served yesterday for kids breakfast.
Labels: Barangay Governance