Food and Fun time with friends!
Tuesday, October 28, 2008
After this
EVENT
, we proceeded to Clawdaddy's at Bonifacio High Street (again) for a round of our favorite Oyster Rockefeller and Spiced Crabs, an advance birthday treat by craving momma Edna for pretty daughter and inaanak Ginger. Of course any event or ordinary meetings isn't complete without the *kodakans* (photo sessions) with equally vain friend Edna and the cool as ever Connie.
Ginger, Connie, Edna, Me and Edna's eldest Chiclet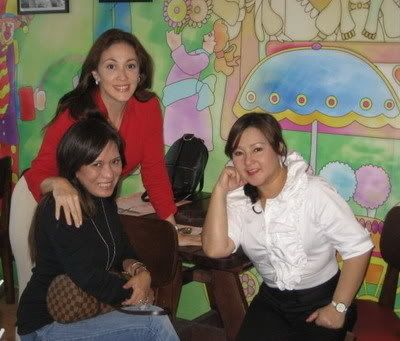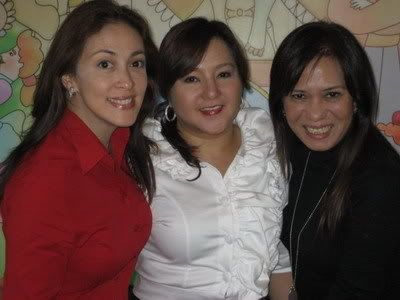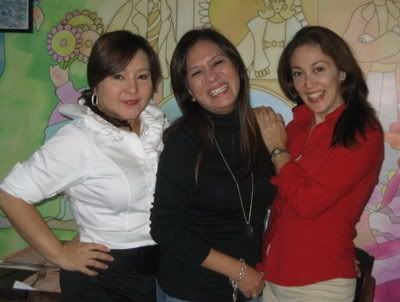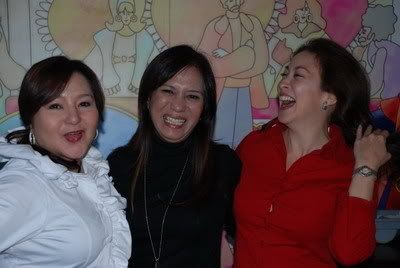 HAPPY BIRTHDAY GINGER!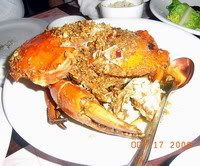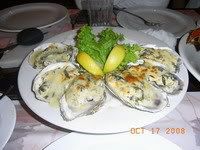 Labels: Birthdays, celebrations-Friends