Shopping – the best therapy!
Saturday, June 28, 2008
I'm up on both feet again after my bouts with unsolicited pains from head to toe. Friend Edna with eldest Chiclet dropped by our home (before heading to their office) for gluta i.v. to be administered by my daughter Rhea. Just before they came, Rhea phoned her Tita Edna asking where they are heading for after because there's a big sale at Rockwell today. Without hesitation Edna answered "oh well, my schedule is flexible". So that's it!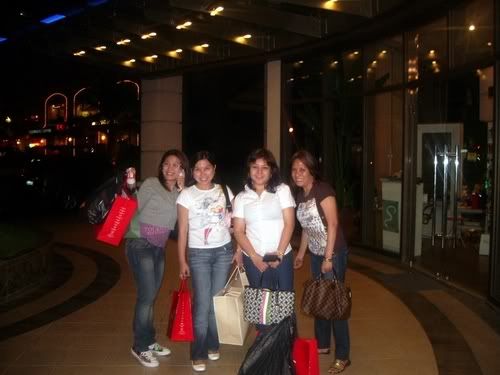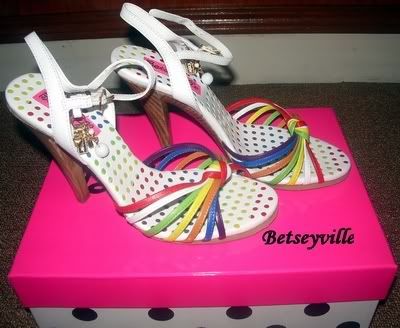 Today's best find but I hope for another one tomorrow