A VIP overnight treat at Fontana
Thursday, May 15, 2008
The 19 Chairmen (out of 33) of Punta-Sta. An under an association called KAPITAN with your's truly as Secretary were so delighted to give in to the invitation of San Nicolas, Pamapanga's former Mayor Arceo and owner of St. Mark's Memorial Services at Fontana Leisure Park, Clark, Pampanga.
We were billeted in an exclusive 3 bedroom Villa with food and drinks overflowing including 3 transpo services all courtesy of the generous Mayor although hubby thought it would be more convenient for me if I bring his car and driver and ask the other 2 lady Chairmen to ride along with me.
We had fun and enjoyed the overnight bonding respite which gave us a break from the stress and problems of our respective barangays. The Village exclusive for members complete with all the amenities like swimming pool, golf course, casino, etc. were truly awesome. Here are pictures to share.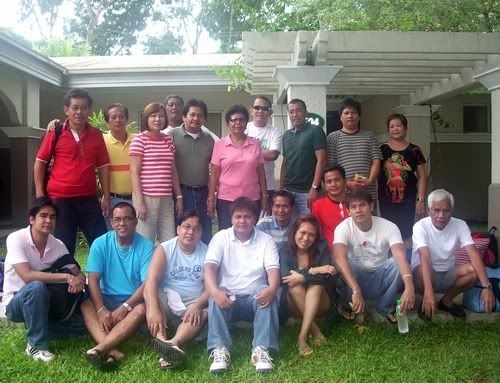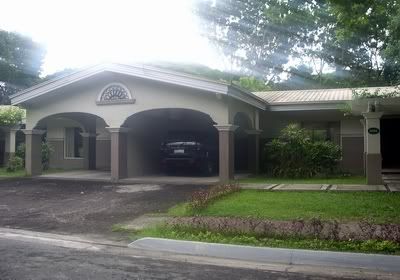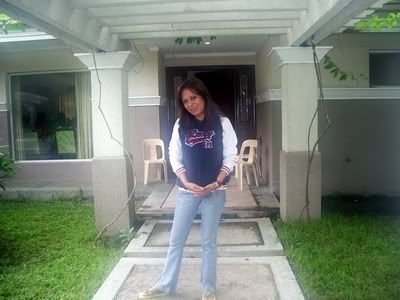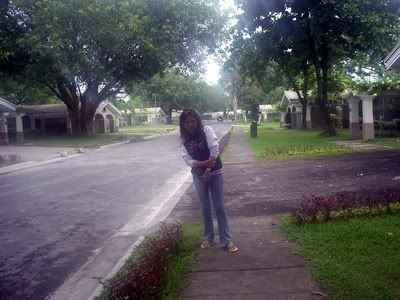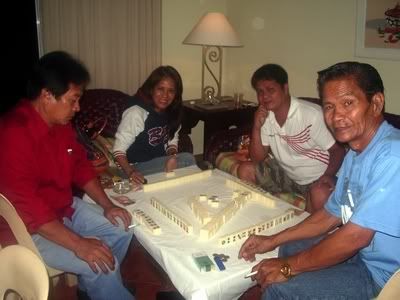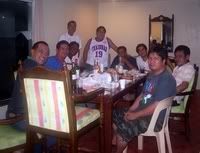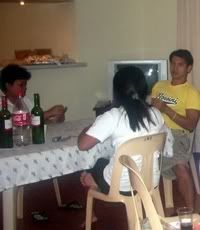 Labels: Barangay Governance, Bonding, Community Service